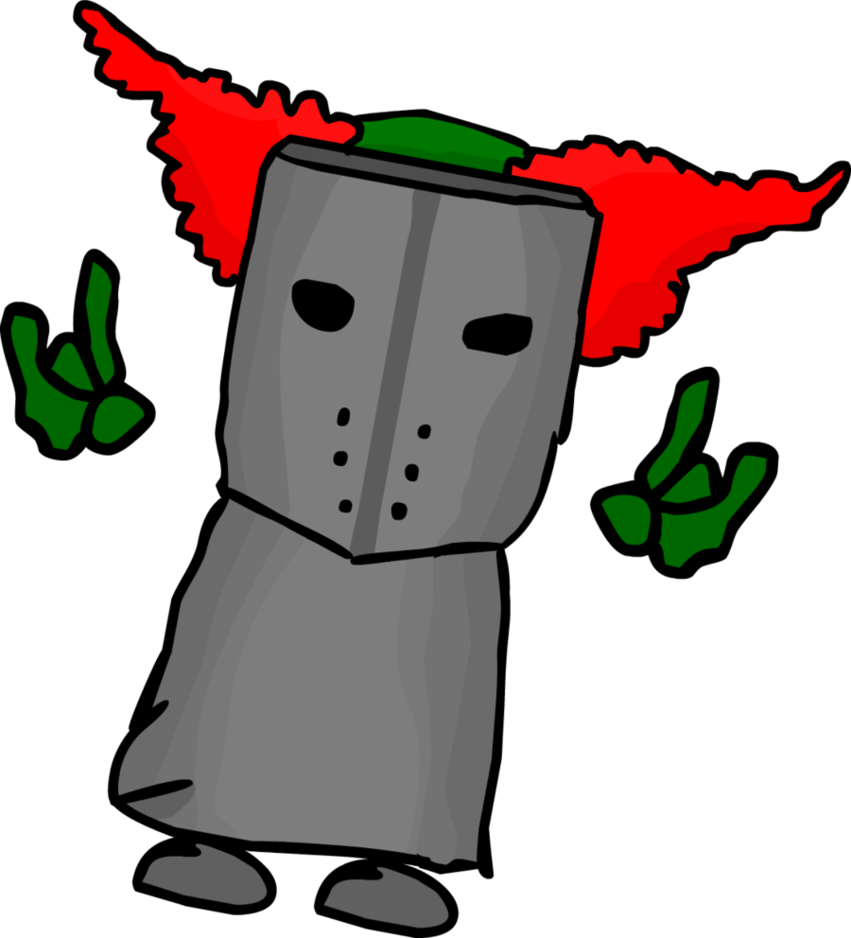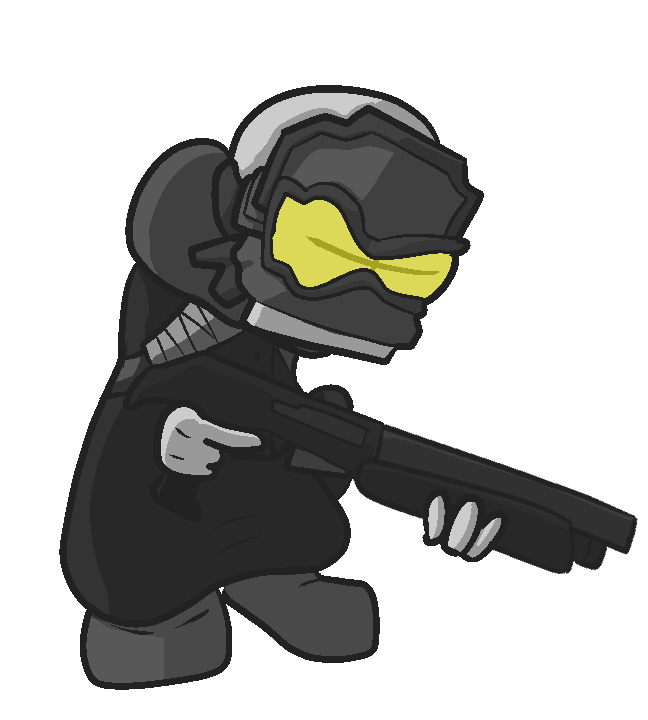 MADNESS COMBAT
ok, so if you've been in the internet for as long as i have, you probably know what Madness Combat is. If not, then I'll tell you!
Madness Combat is a series of flash animations and games which seem to be heavily inspired by 90's action movies like The Matrix.
WHAT IS IT ABOUT?
In most animations and games, the main character, Hank, goes into bases and kills agents. There are also other characters that are important like Deimos.
Another really popular character is called Tricky the Clown, which has been killed and brought back to life so many times to the point of going insane. He can also alter reality like it's playdough.
WHY DOES IT DESERVE A SHRINE?
Well, Madness Combat has a really important place in internet. It served as a role model of sorts for animators at the time.